Exhibition of Artisans taking part in the "FESTA DE LA CERÀMICA"
12 July 2019

-

30 August 2019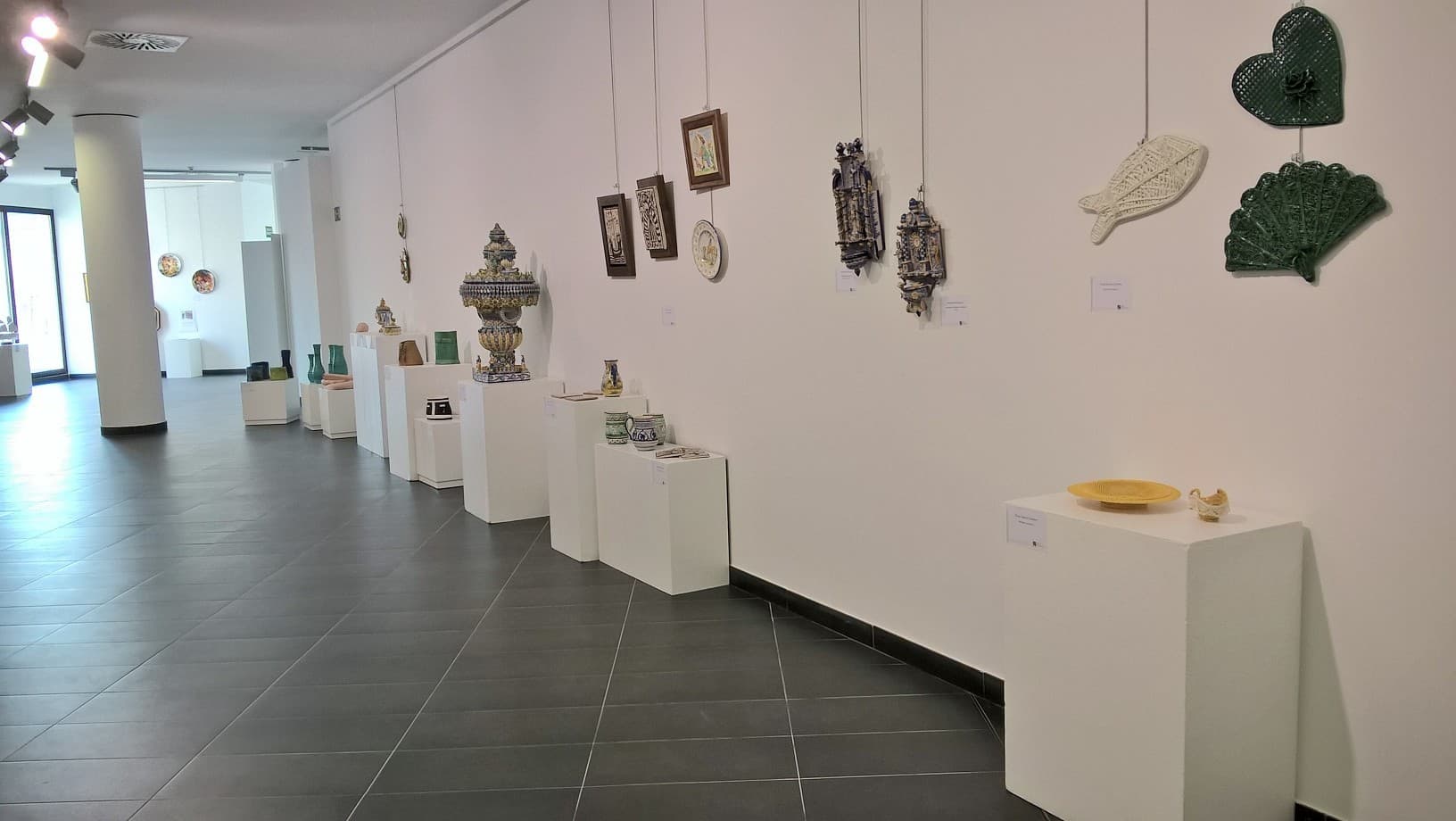 This exhibition is one of the most popular activities with the public, amateurs and professionals alike. Here you are given the opportunity to appreciate an excellent array of artisan ceramics, where different authors, styles and techniques are perfectly combined.
The exhibition is held in the MUMAF exhibition hall and runs from mid-July to the end of August. The participation rate varies in each edition, but it is always high, attracting approximately thirty craftspeople who are not only local artists but come from all over Spain and abroad, in order to exhibit their handicraft made with great care and dedication.
An important aspect of the exhibition is the fact that works by the craftspeople honoured in each edition of the Festa de la Ceràmica are retained.
In this section, the outstanding pieces in the honoured artisan's career, ones that highlight the ceramic technique that best characterises them, are put on display.
This activity also entails drawing up a brochure with the particulars of all the participants and which dedicates space to the honoured craftspeople. The brochure is likewise a means of promotion as it is available in the MUMAF exhibition hall as well as in the Tourist Information Office.