Training children is a top priority for our city. They are the future, and, for this reason, they are offered the chance to identify and develop their artistic and creative skills while attending different workshops. 
A non-profit organisation dedicated to spreading ceramics. It organizes workshops for painting and modelling for all age groups, with or without prior experience.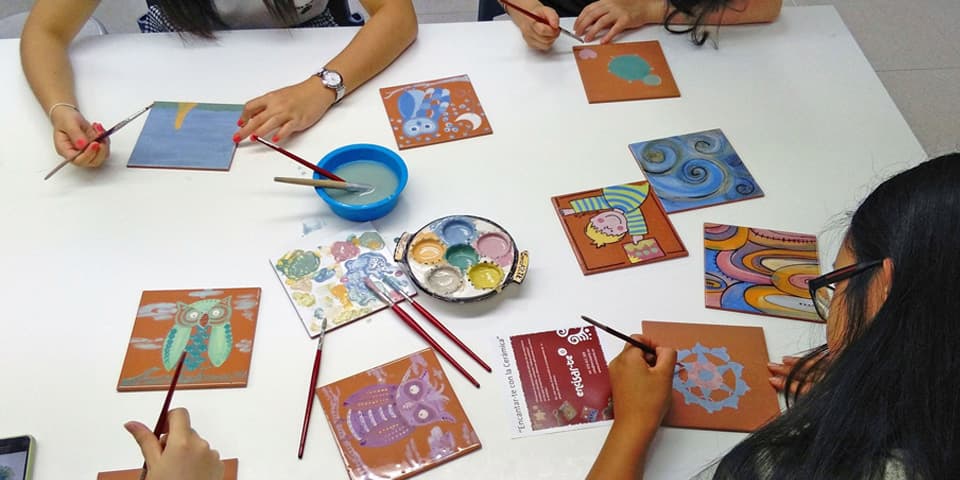 It gives classes in ceramics at all levels and for all ages, in the morning and evening. It has a coworking service for renting creative spaces.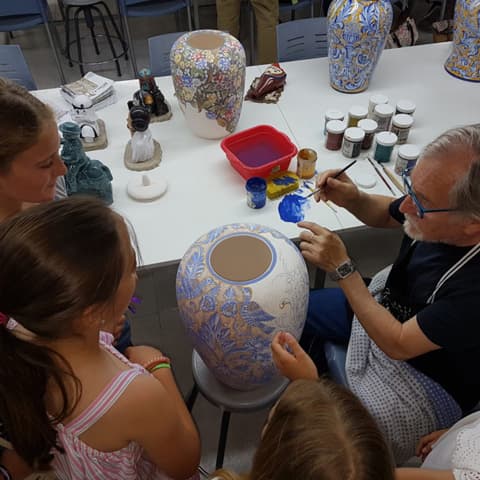 LEISURE TIME WORKSHOPS – DEPARTMENT OF CULTURE
Workshops organised by the department of Leisure and Free time of Manises City Council.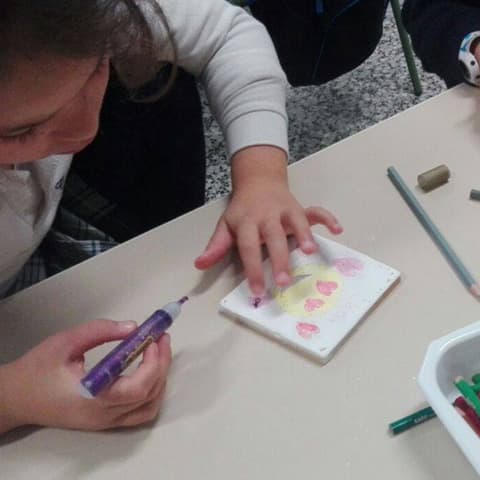 It manages extracurricular activities for the public and private sector.