The city of Manises is twinned with 3 European cities: Vénissieux (France), Montelupo Fiorentino (Italy) and Khmelnytskyi (Ukraine). The strengthening of relations between these municipalities have enriched different cultural, ceramic and tourist aspects.
The twinning with the city of Vénissieux was the first established by Manises (1984) with the purpose of intensifying the trade of Manises' ceramic products, as well promoting other cultural, sports and economic activities between both towns. 
Since then, several interviews and visits have taken place, particularly with political leaders who have helped strengthen the ties, to the extent  that Vénissieux takes part in the International Ceramics Biennial of Manises and actually presents one of the awards.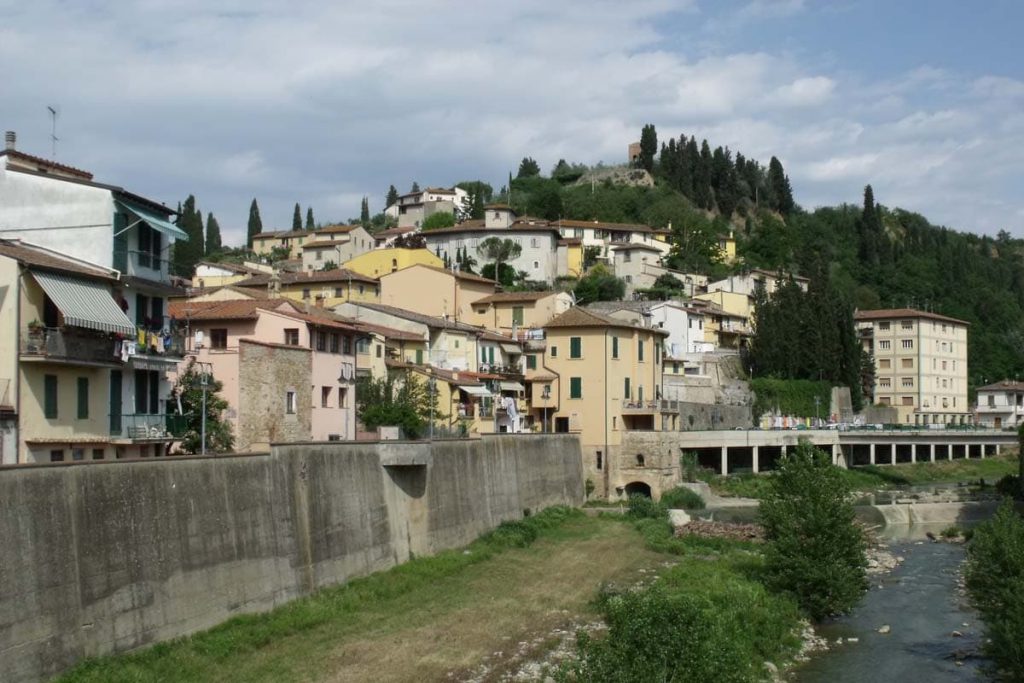 Montelupo Fiorentino

(Italy)
The ties between the city of Montelupo Fiorentino, in the province of Florence (Italy), and the municipality of Manises began to develop during the medieval period as both cities were major production centres for ceramics, ensuring an exchange not only of goods but also of styles and ideas.
There is currently a close relationship which is facilitated mainly by the link to ceramics as well as by the great similarities with respect to their environment, landscape and culture.  Proof of the aforesaid is that Montelupo Fiorentino awards one of the prizes at the International Ceramics Biennial of Manises.
The twinning with the city of Khmelnytskyi occurred at the II International Festival of Traditional Music and Dance, sponsored by Valencia's Regional Government, in which members of both towns took part.
Subsequently, and following several interviews, it was decided to twin the cities with an aim to establish relations which were not only cultural but also commercial, touristic and of many other kinds.