There are multiple reasons why Manises merits this distinction, but we would particularly like to mention the following:
01.
For its uninterrupted tradition of over 700 years in ceramics. There is written evidence following the conquest by James I in the "Llibre del Repartiment" (Book of Distribution).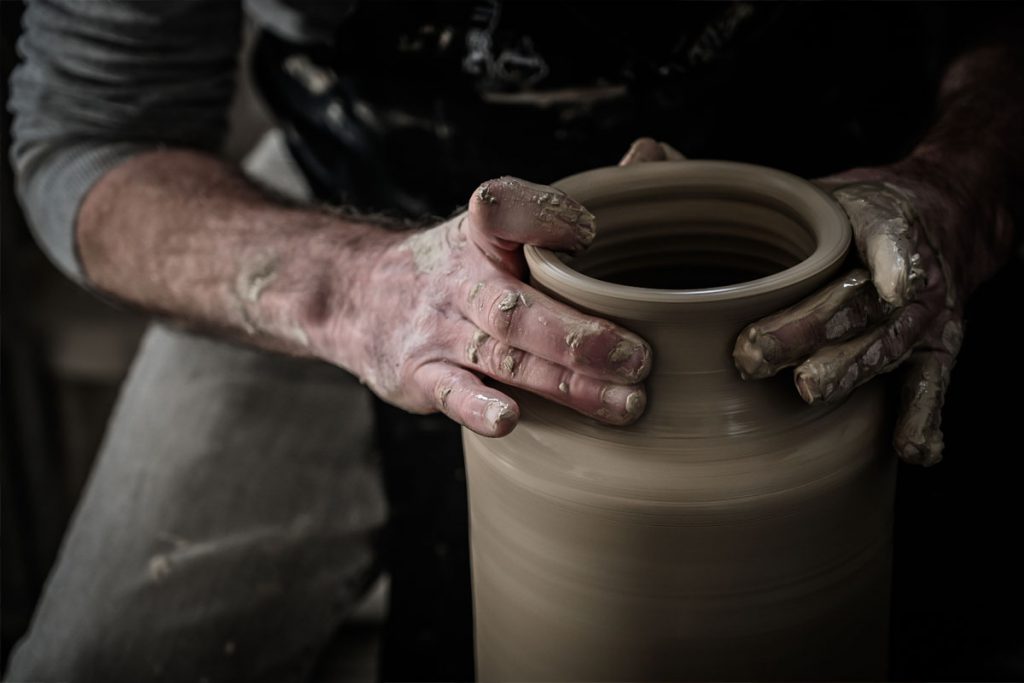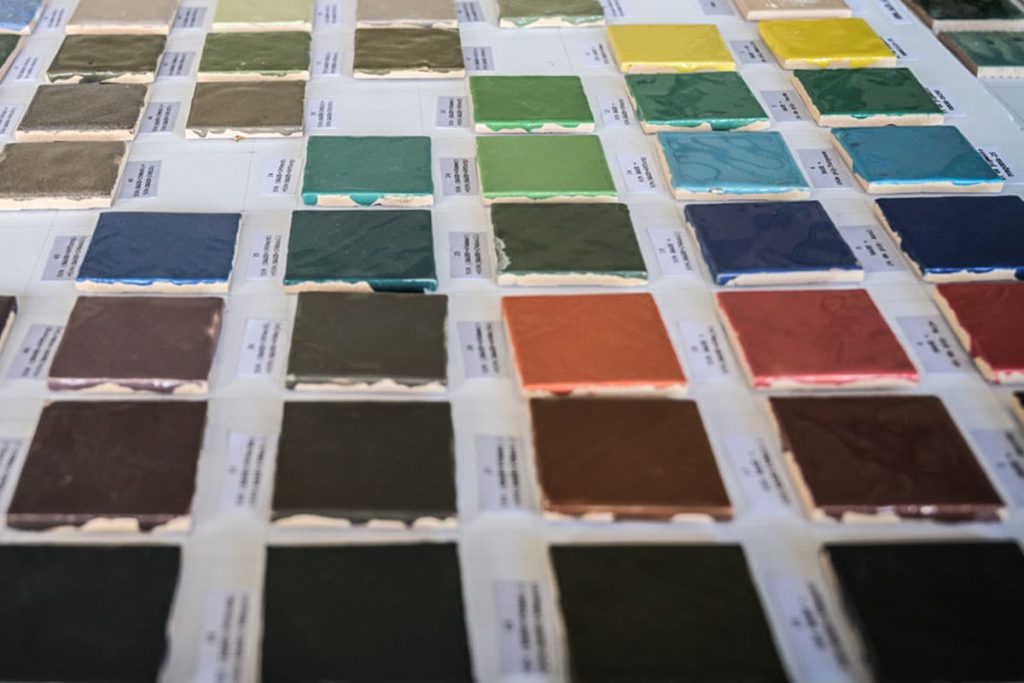 02.
One of the few localities, if not the only one, where you can find all the elements necessary for ceramic creation. From the making of pastes, colours, and ovens, to the shaping and creation of the piece in the different workshops.
03.
Is the city where millenary techniques are preserved and still applied, as is, for example, the lustreware technique.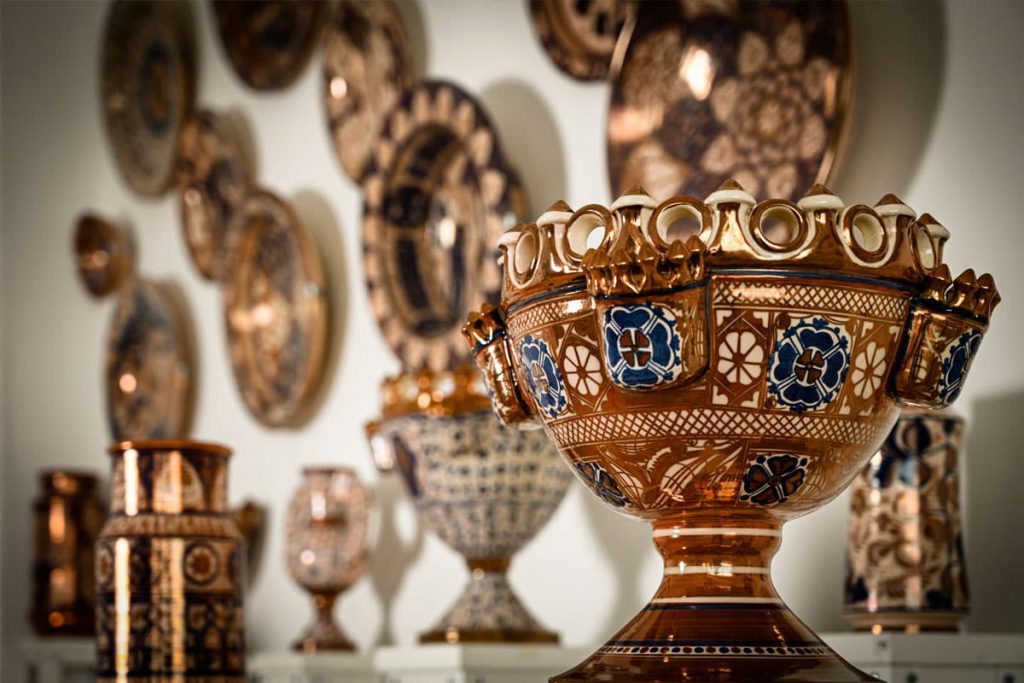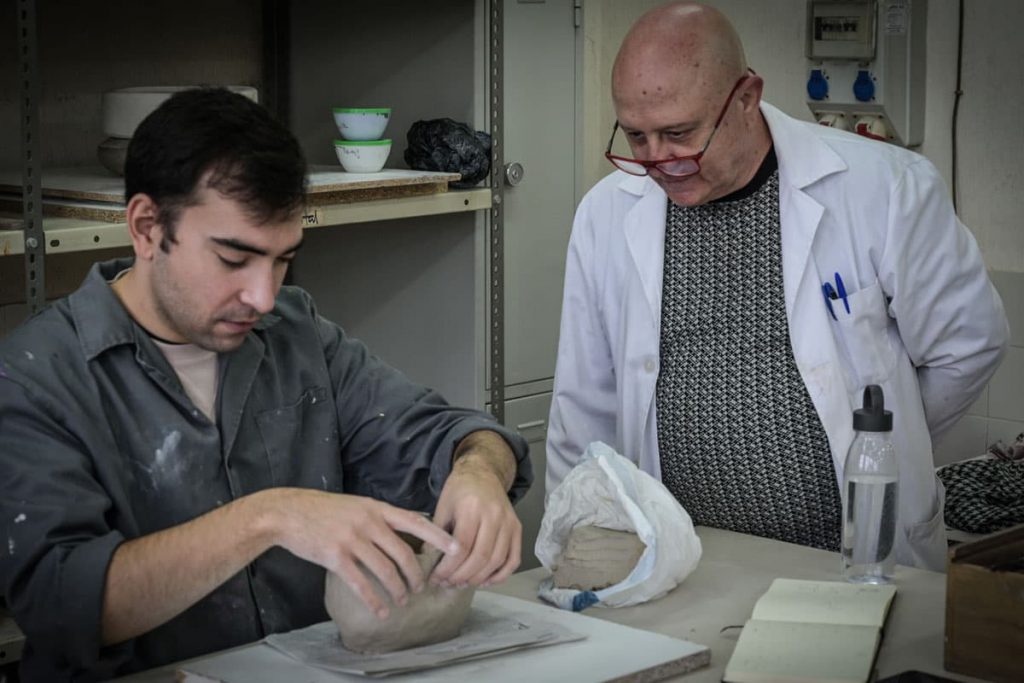 04.
Because instruction in ceramics in Manises encompasses all levels and areas, from formal training with specialist cycles to the degree offered in the Ceramics School, and as regards non-formal training, there is the instruction provided in the leisure workshops run by the Council, in ceramic associations, in homemakers' associations, etc.
05.
Ceramics are an active promoter of the local economy