International Ceramics
Biennial of Manises
The International Ceramics Biennial is one of Manises' most important cultural events. It is organised by Manises City Hall and is an international competition of contemporary signature ceramics. 
The importance of this competition lies in the opportunity it offers to increase awareness of ceramics as a material for new artistic possibilities and for spreading a unique form of plastic expression which has enjoyed few possibilities within contemporary arts.
Edition after edition, the Biennial successfully showcases signature ceramics as a means of artistic expression and as a design product.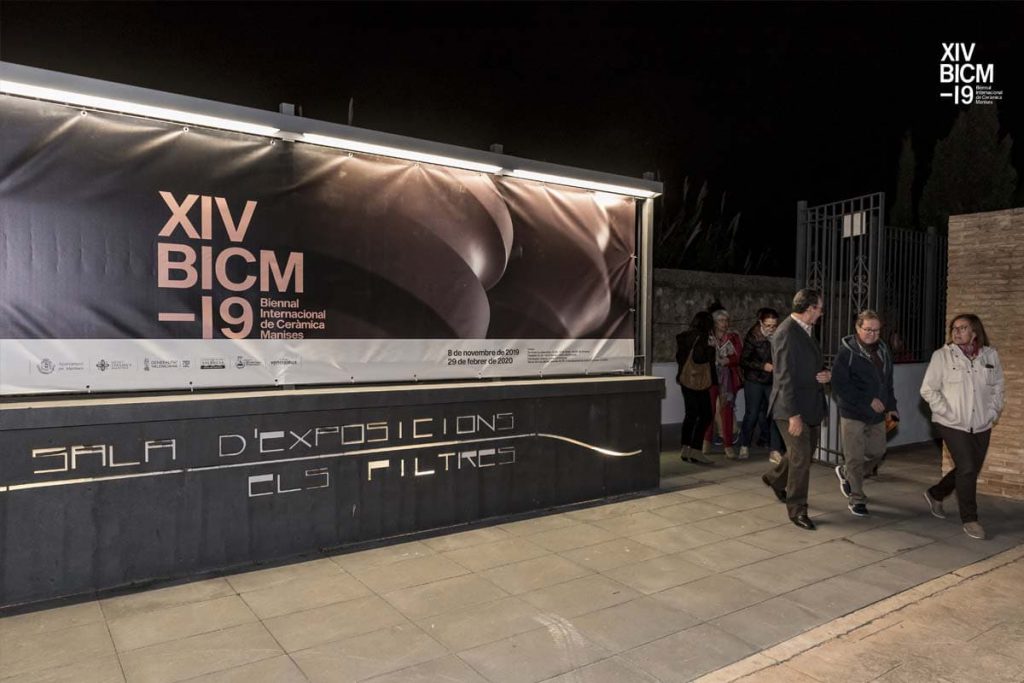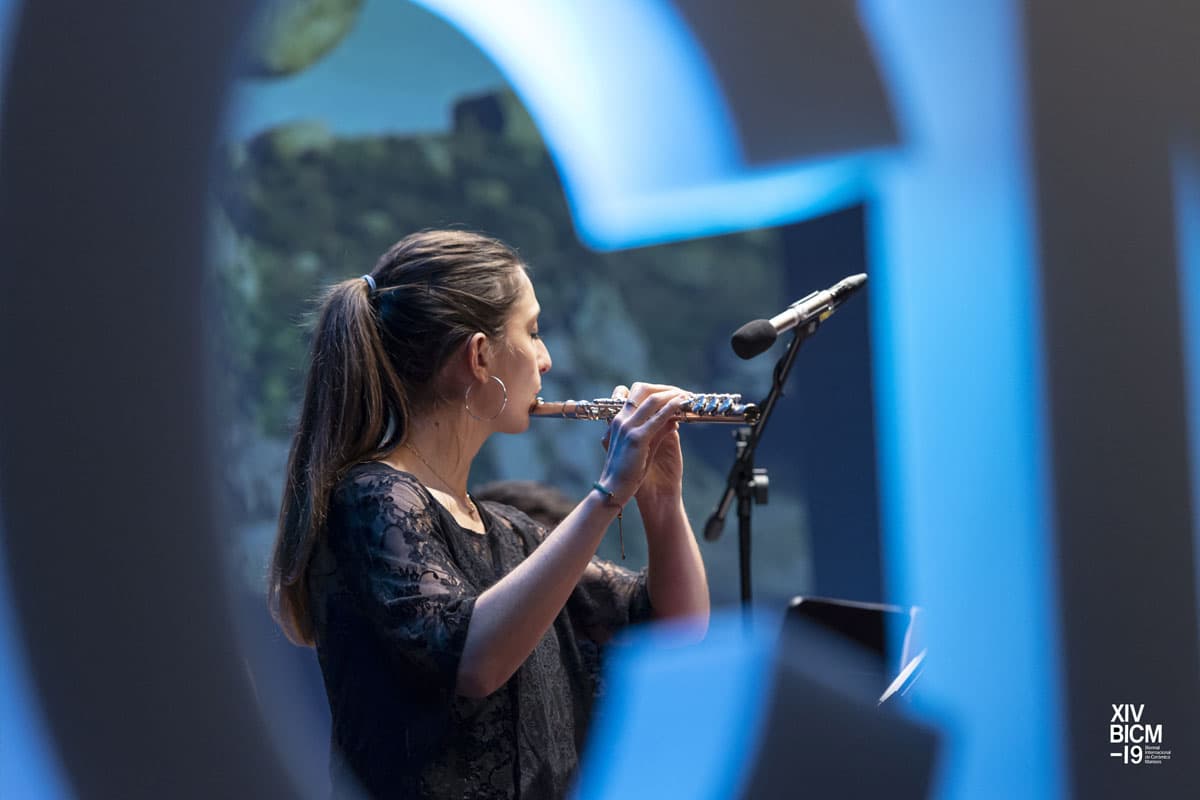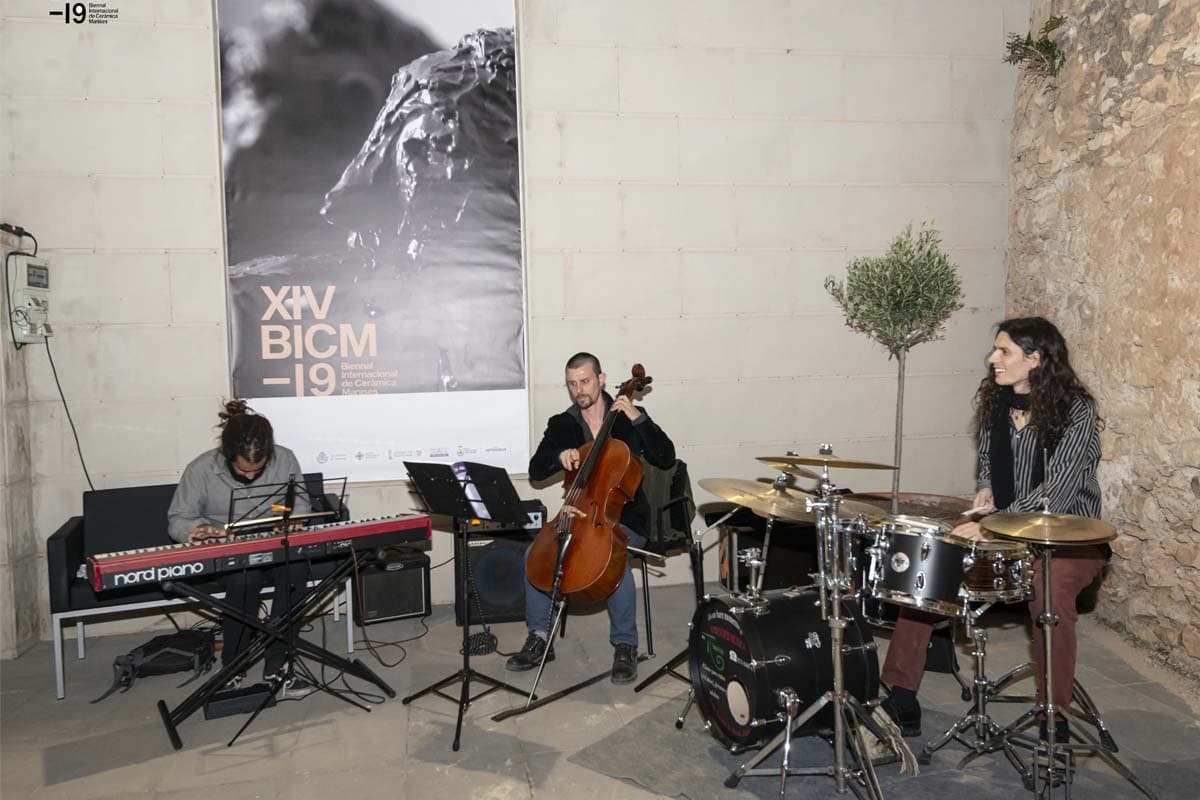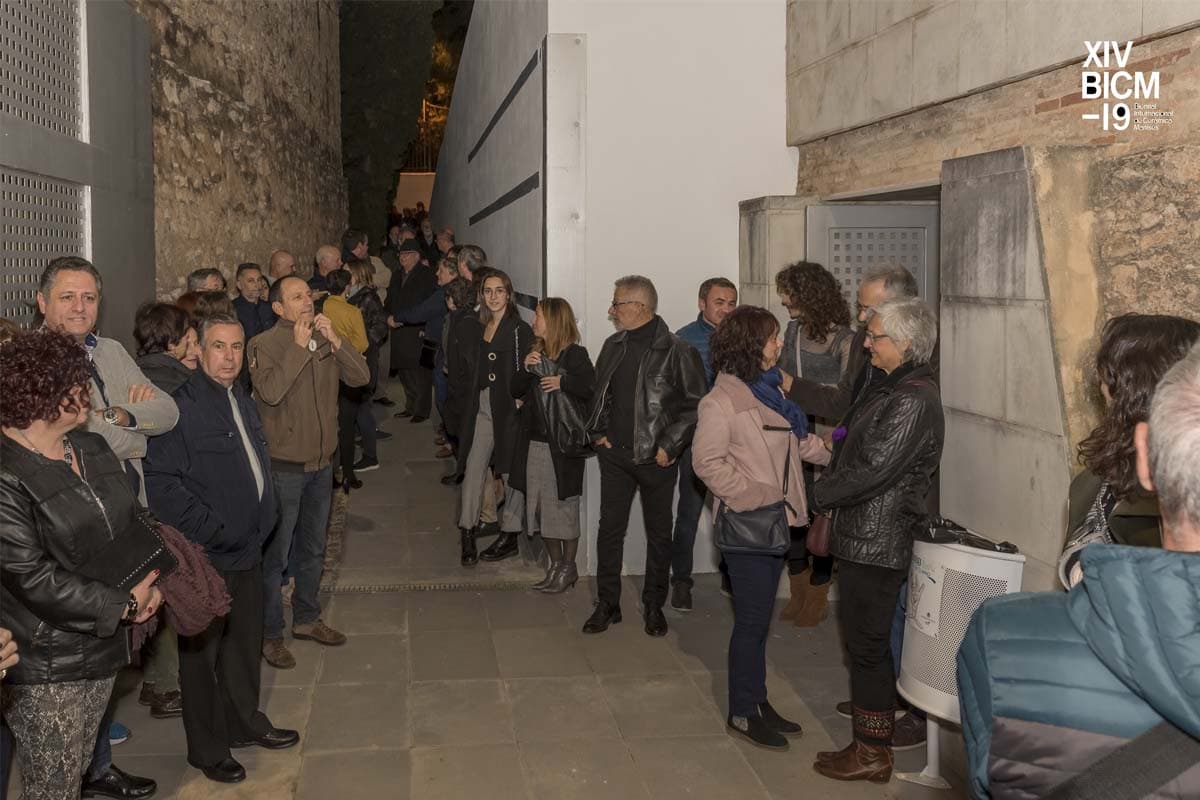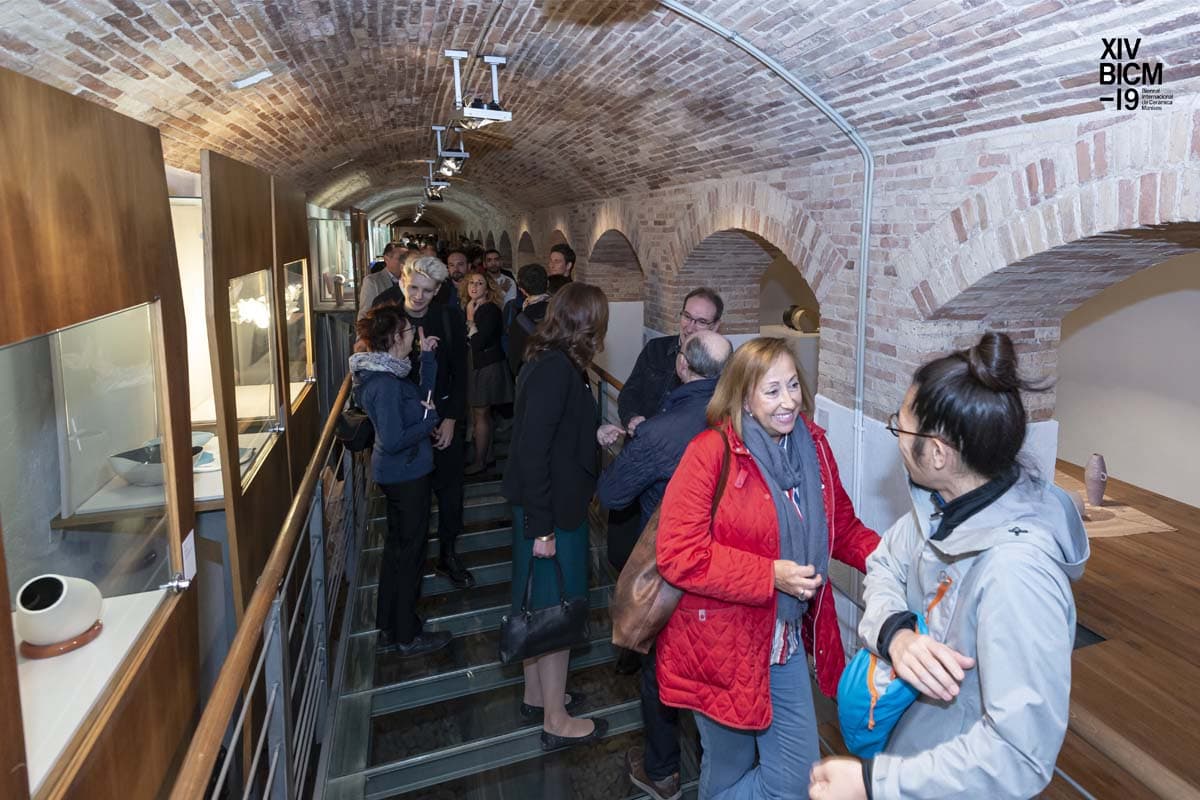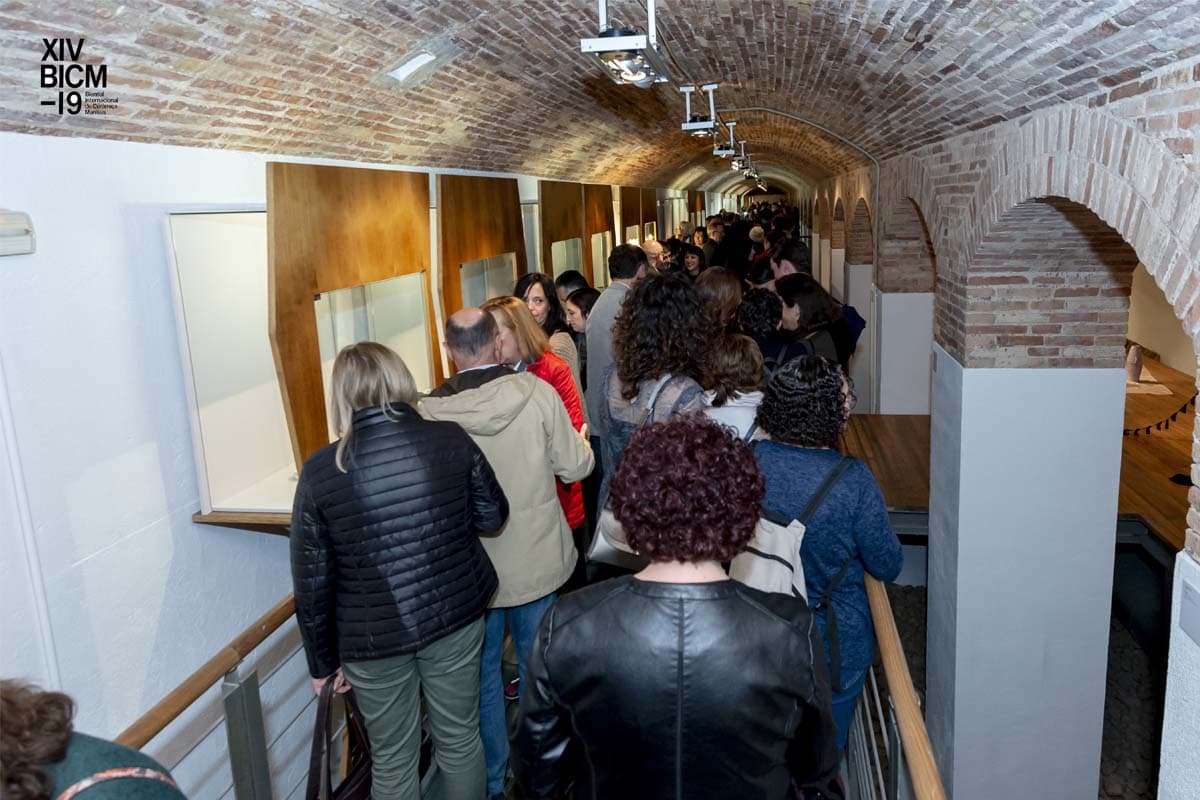 At the same time, the Biennial helps broaden the references to the local industry which is seeking to renew itself. In short, it has managed to connect tradition with modernity as it links the traditional and centenary past of Manises ceramics with present-day, international contemporary art. 
Down through its over forty years of existence, the competition has helped all those visiting this exhibition, which promotes both finalists and candidates, to rediscover the artistic possibilities of ceramics.
Worthy of mention is the global reach of this competition with a high level of participation of artists of diverse nationalities who are given the opportunity to display their contemporary ceramic creations. 
Carried out concurrently to the exhibition are a series of activities related to the Biennial such as a cinema forum on ceramics, talks, visits to factories or workshops in Manises, practical seminars as well as other exhibitions on artists dedicated to contemporary ceramic art.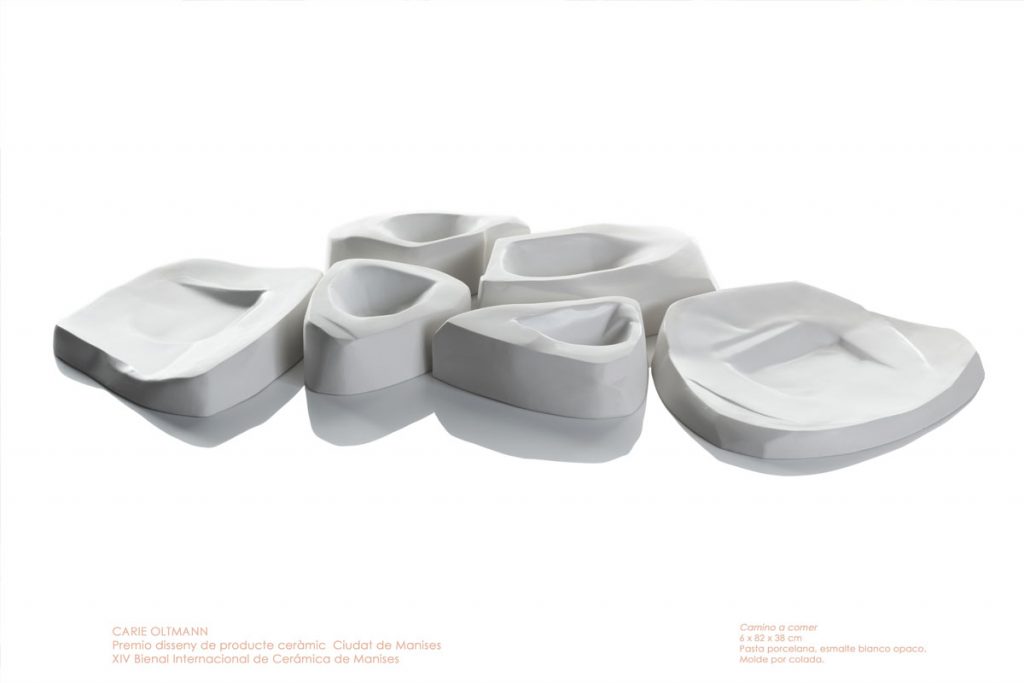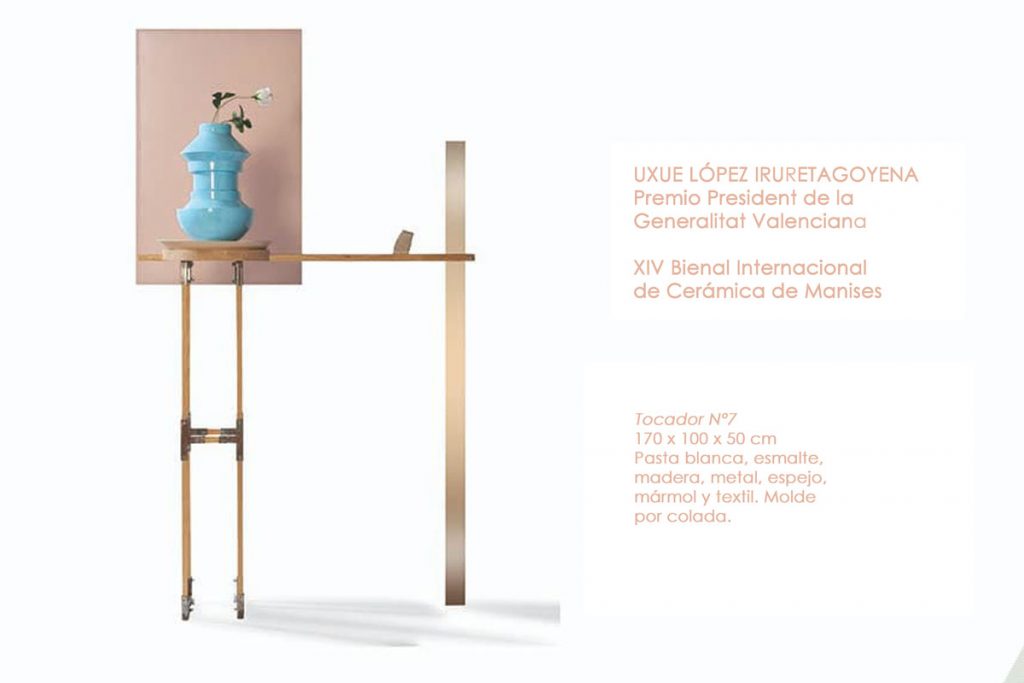 Moreover, it should be noted that this competition has helped provide the Ceramics Museum with a first class contemporary ceramics collection, as the winning works of the different editions become the property of Manises City Hall and are housed in the Museum for their conservation and exhibition.
Biennial Link in the MCM website: 
https://www.museumanises.es/es/page/bienal-internacional-ceramica-manises-bicm