Montesa Productos Cerámicos S.A.
Production of ceramic materials. Professional and specialist technical assistance.
Manufacture of high quality industrial ovens for ceramics and porcelain
Production of quartz, feldspar and feldspathic sands in a variety of packaging formats and in bulk. They also make special grindings according to the client's needs. Distributors of Caobar, S.A. products (kaolin and silica)
Creating colours for tiles, glass, artistic ceramics, metal and porcelain glazing. Customised development of all colours, composition or single additive.
Design, production of glazes and ceramic engobe. Marketing of these products and others related to the ceramic sector
Supply of clays and minerals for the industry in the ceramic sector. Manufacture and marketing of quality ceramic pastes, particularly stoneware and porcelain, for industry, craftwork, architecture, the fine arts and handicrafts.
Production of pastes, ceramic compositions and the treatment of raw material. Specialising in technical ceramics and also for the health sector, the artistic sector, pottery industry, tableware, tiles and fire bricks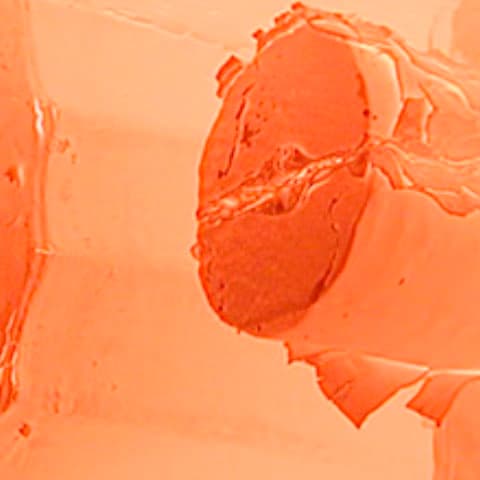 RDM Productos Reflactarios
Plates and brackets for placing in the oven, fire bricks, cements, concrete, mortars, ceramic fibres, vacuum shaped pieces, etc.