"MANIATIC"- Fantastic Film Festival of Manises
28 October 2020

-

31 October 2020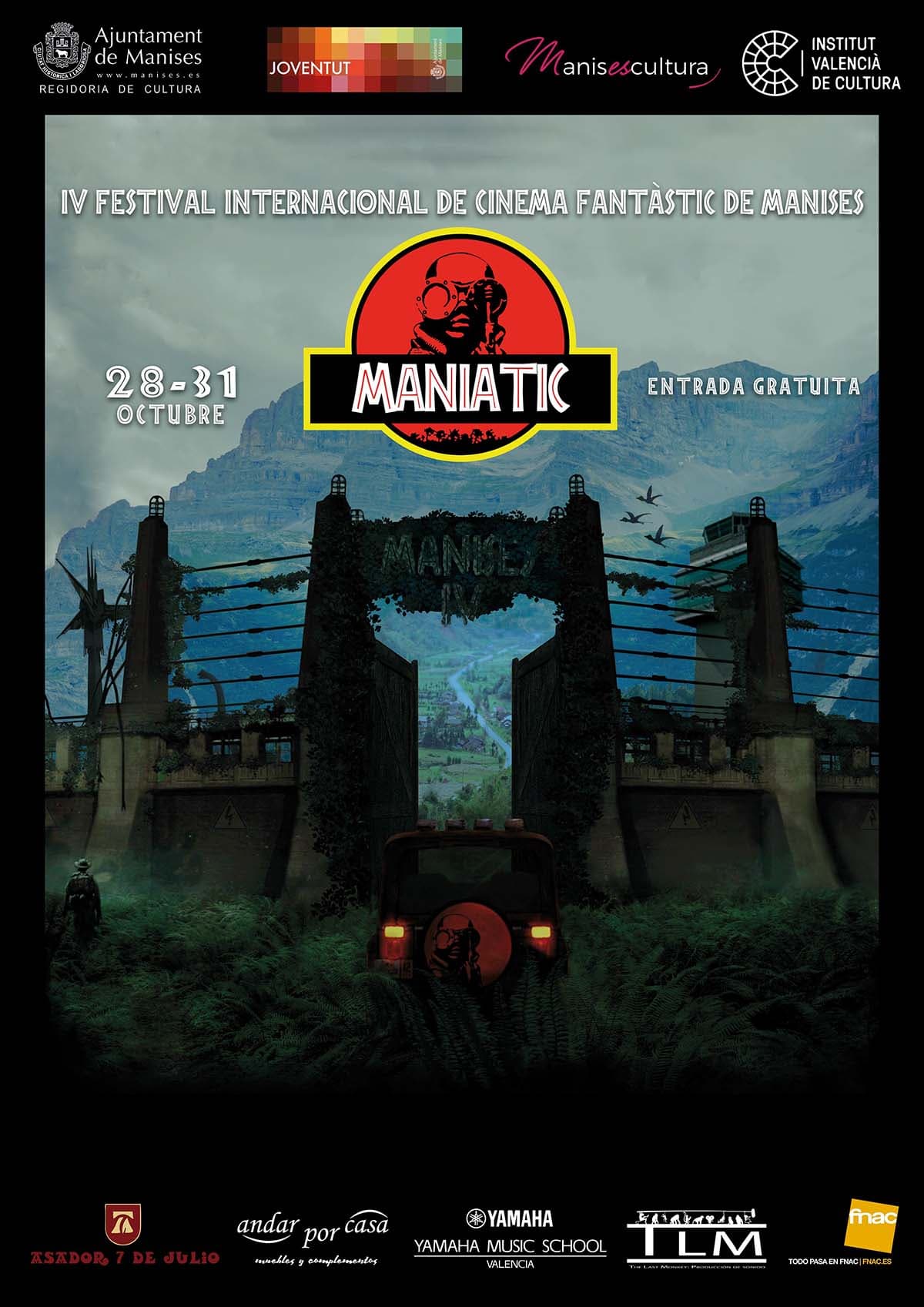 Manises Fantastic Film Festival, MANIATIC, has been held in our city since 2017.
The festival was set up with the clear aim of supporting new talent in national and international fantastic cinema. To this end, from the very first edition, it was presented as the first fantastic cinema festival to pay for the films in the selection.
The project is sponsored by the department of Culture of Manises City Hall and the Valencian Institute of Cinematography (IVAC).
The festival has an official section with short films and a children's section which does not compete. New this year in the festival is a section on feature films.
During the course of the festival, short films are presented by; directors, producers, photography directors, art directors and actors of varying nationalities, from home and abroad, generating interesting conversations with the public and other local professionals in the audio-visual sector.
All the events connected with this festival such as the screenings, are held in the "Auditori Germanies" in Manises .