"Festa i Cavalcada de la Ceràmica" Drawing Competition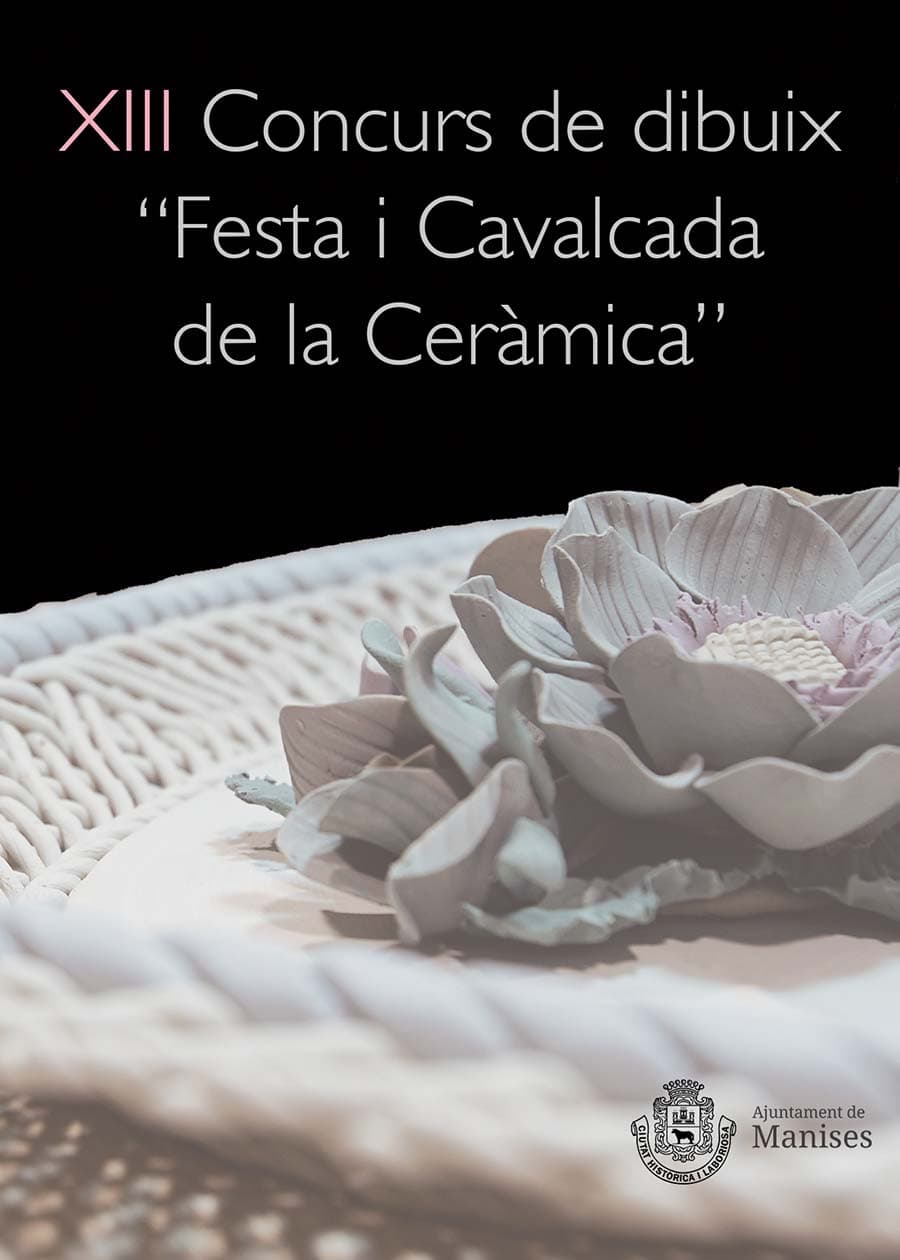 This competition aims at engaging local school children who are asked to give their view of the Festa i Cavalcada de la Ceràmica (Ceramics Festival and Parade).
There already have been fourteen editions of this competition which seeks to remind school children of Manises' association with ceramics and is particularly interested in highlighting these two events which are evidence of the fact.
The drawings are made by school children from 1st to 6th class in primary school in Manises. The children are offered the chance to attend a day's training, given by a tourist guide from Manises, a few months before the competition terms of reference are published.
Once all the drawings in each edition have been handed in, a jury made up of ceramists and representatives of institutions and collaborating businesses, deliberates and awards the approximately 64 winners.
Nonetheless, all the participants are usually rewarded with a "Festa de la Ceràmica" tee shirt.
The award winners are invited to the opening of an exhibition of the drawings which is held in the MUMAF exhibition hall, with the drawings on display until the end of the same month.
Following the exhibition, the prize-giving ceremony is held in the "Parc Els Filtres".